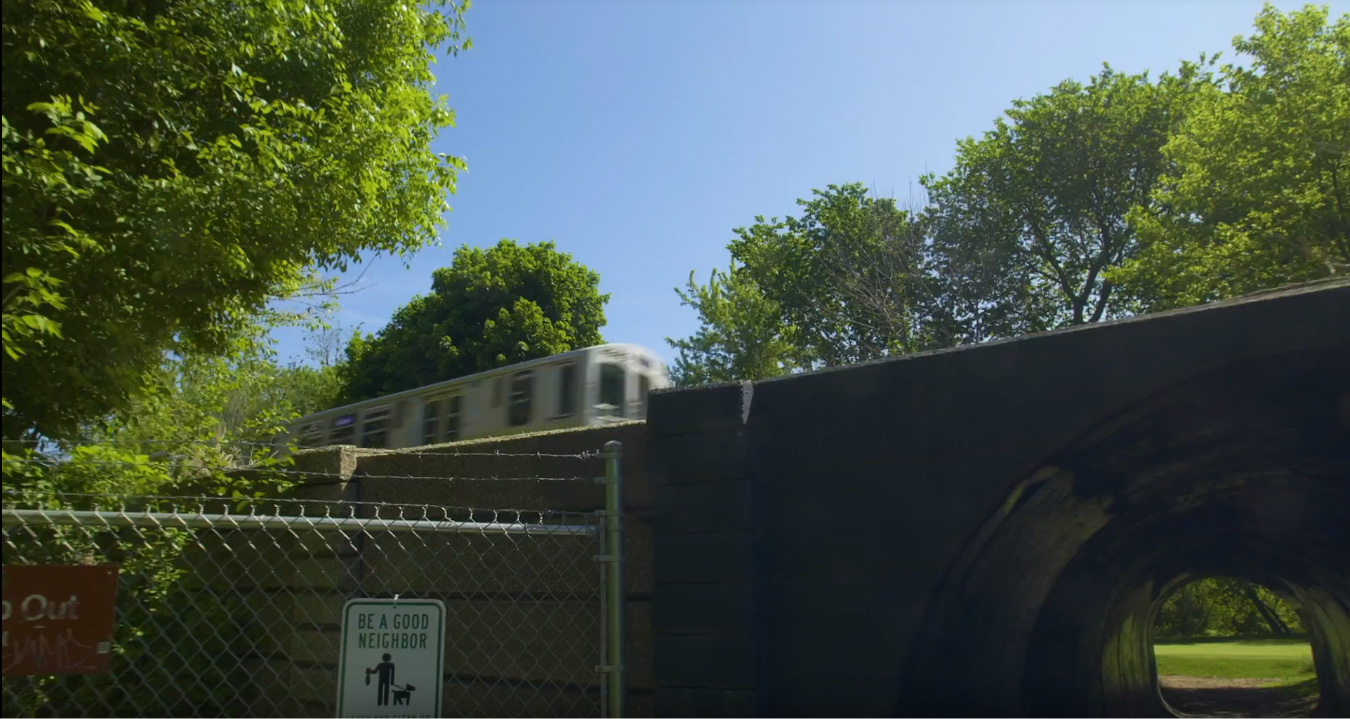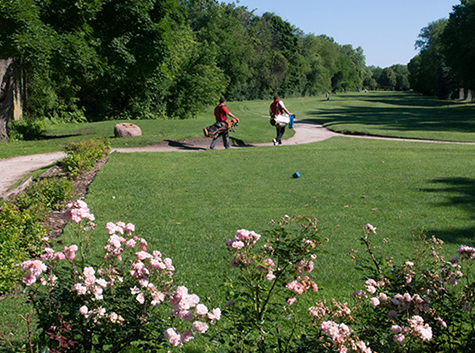 Golf Events
Fun events for all golfers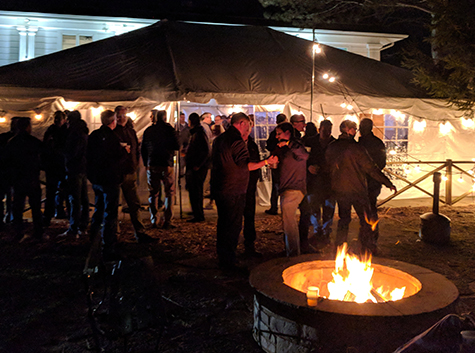 Host an Outing
Plan a great event at the Gem in Your Backyard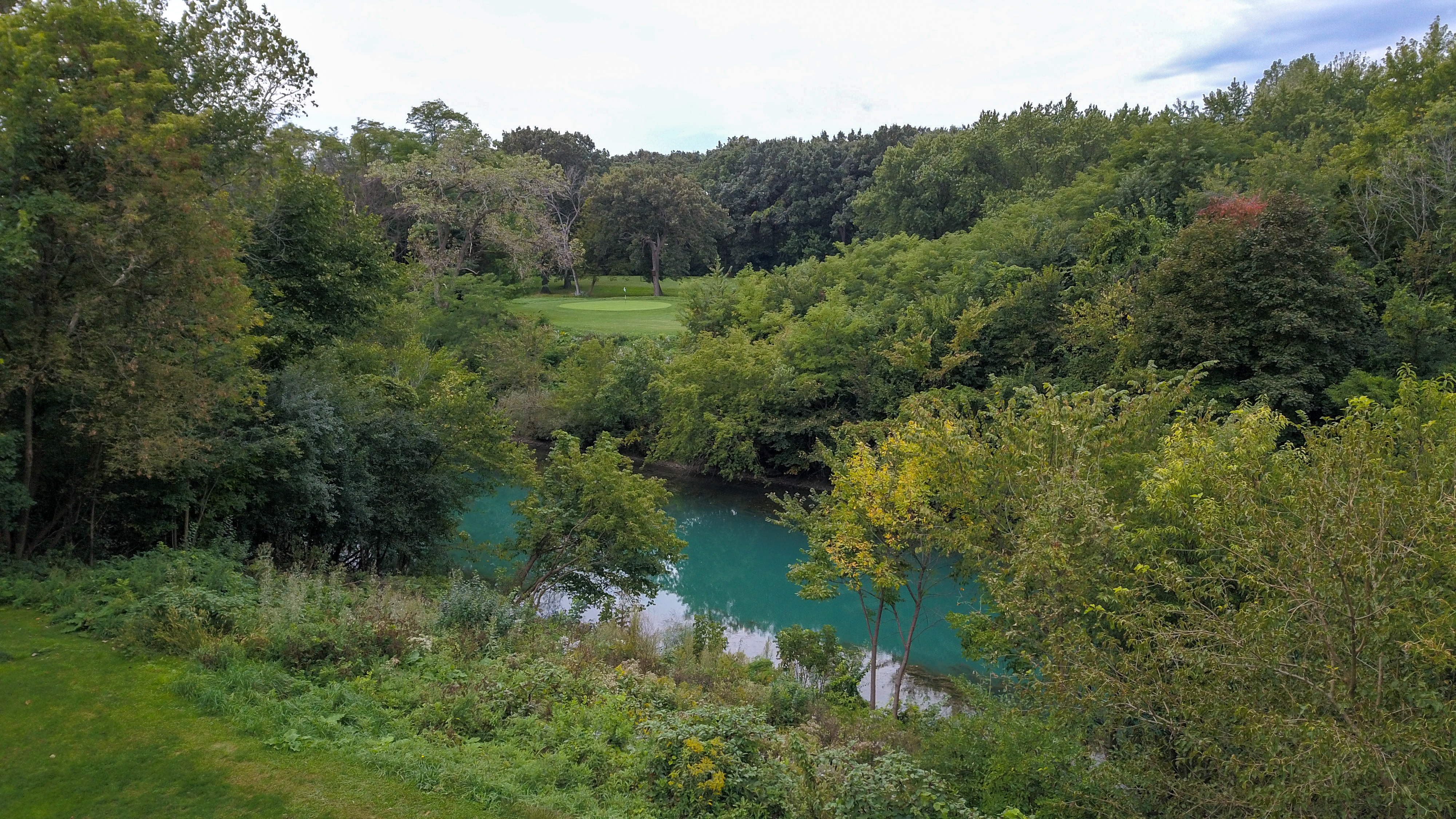 Donate to The Gem
Support the gem in your backyard!
WELCOME TO CANAL SHORES
Support Canal Shores, your local community golf course. Where else can you enjoy 18 holes in a one-of-a-kind neighborhood setting in about three hours or less? Or, check out our 10 hole and 5 hole loops! We are all about fast, fun, and flexible play. Plus, Canal Shores is now a Chicago District Golf Association member. Check out our new course rating, slope, and updated yardages.
Tucked into the heart of a scenic residential neighborhood in Evanston and Wilmette, we're a fun, quirky, and challenging par 60 course suitable for golfers of all skill levels and ages. Operated by the not-for-profit Evanston-Wilmette Golf Course Association, Canal Shores has been "discovered" by the golfing community and was recently featured on famed golf writer Tom Coyne's "The Links Life."
Since 1919, Canal Shores has offered a fun, affordable, and unique golf experience. Whether you are a beginner just learning the game or a more experienced golfer with limited time, we know you'll enjoy our course! Our 3,612 yards are narrow and tree-lined and feature two signature over-the-water holes. As you criss-cross between the 11 holes in Evanston and 7 in Wilmette, you'll see why so many golfing memories have started here!
We're conveniently located next to the Central Street El, just blocks away from the Central Street Metra stop, and offer free parking. Come discover Canal Shores today! It's your community golf course!
Fast, Fun and Flexible Play

Play 18
Play Metra Loop 5 Holes

Play El Loop 10 Holes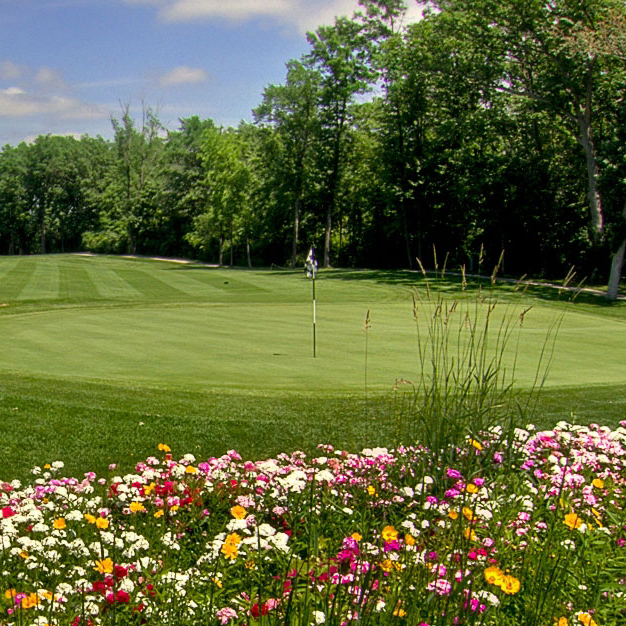 Blackstone Event 1
Coming soon.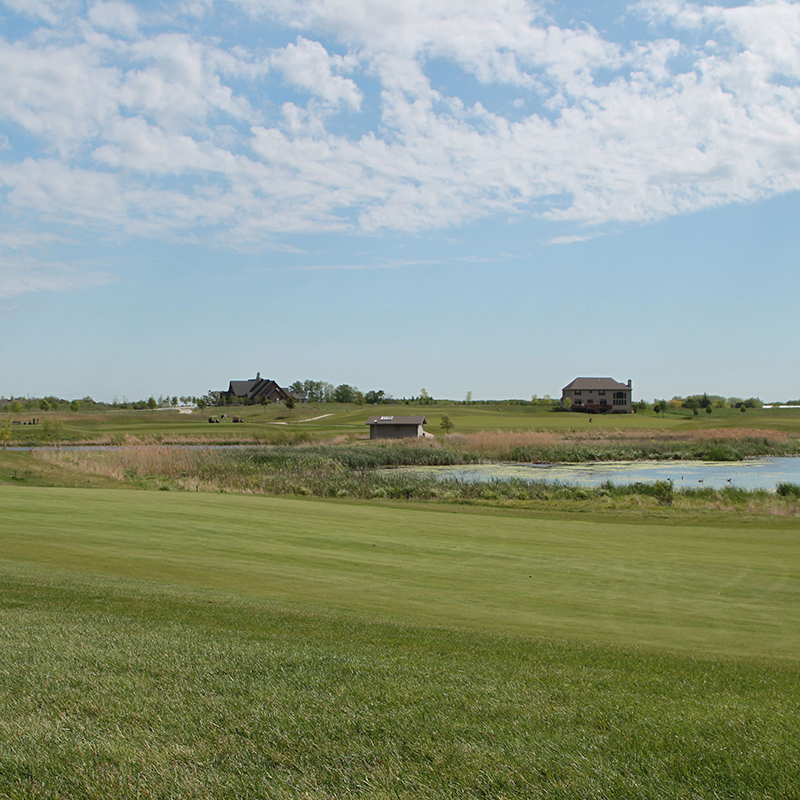 Blackstone Event 2
Coming soon.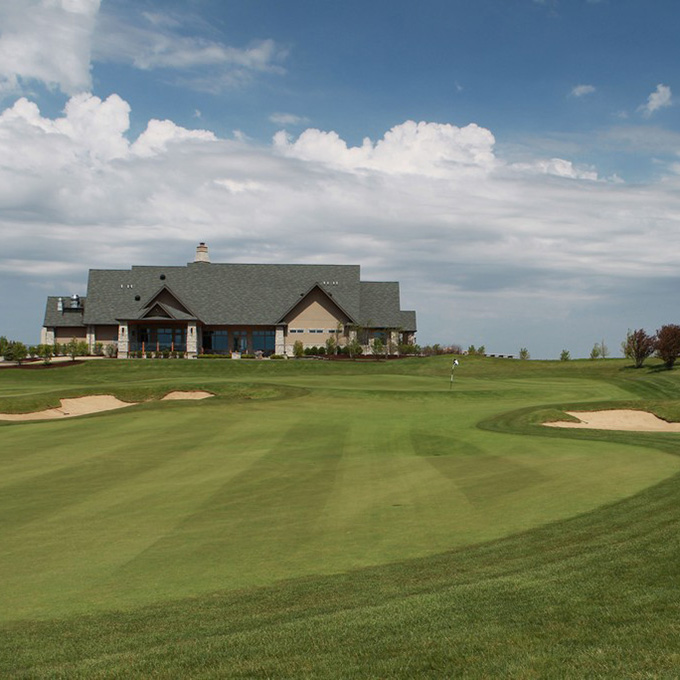 Blackstone Event 3
Coming soon.
Tournament Events
Camillus Hills Scramble Series
$45.00 Members
$70.00 Guests