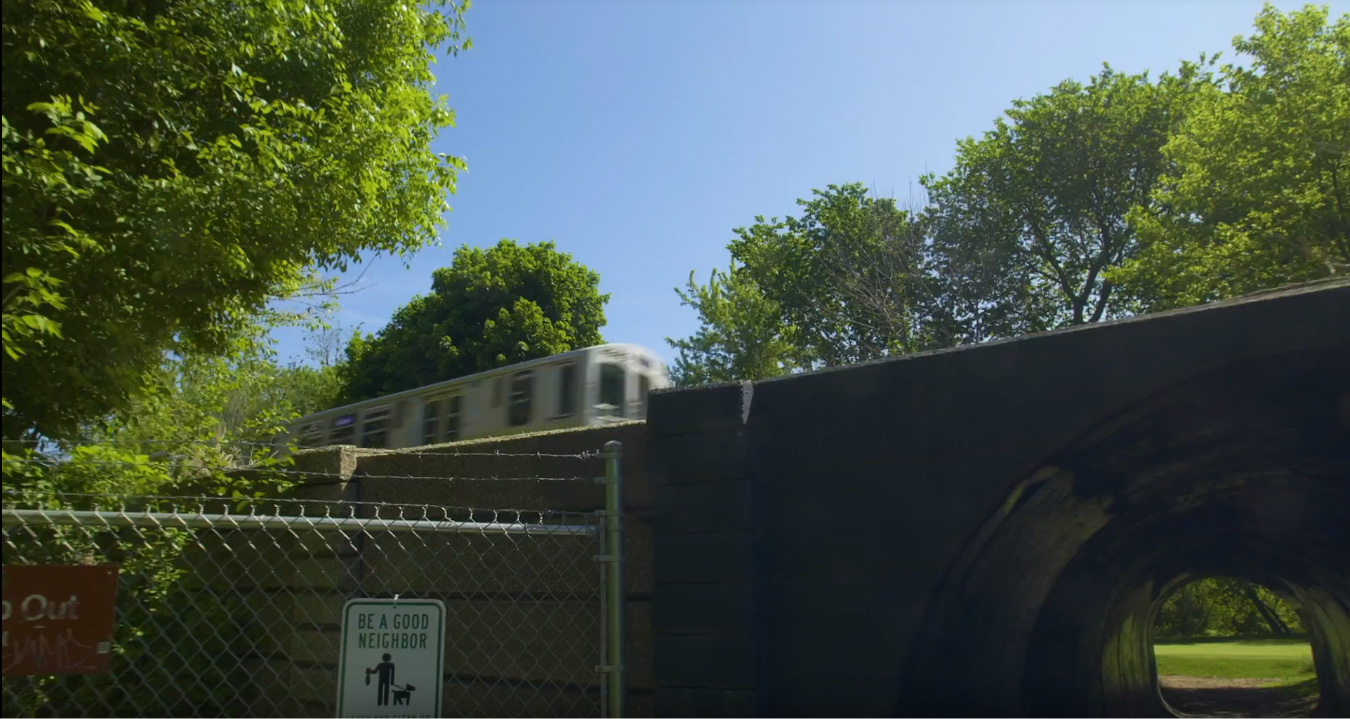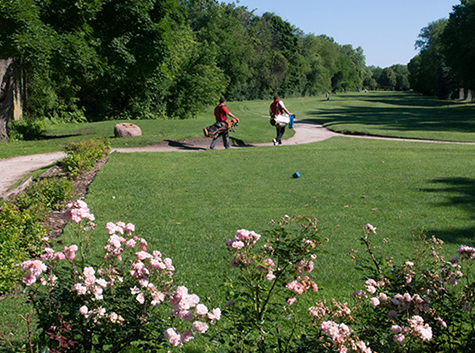 OUR PARTNERS

MASTER PLAN

BEFORE & AFTER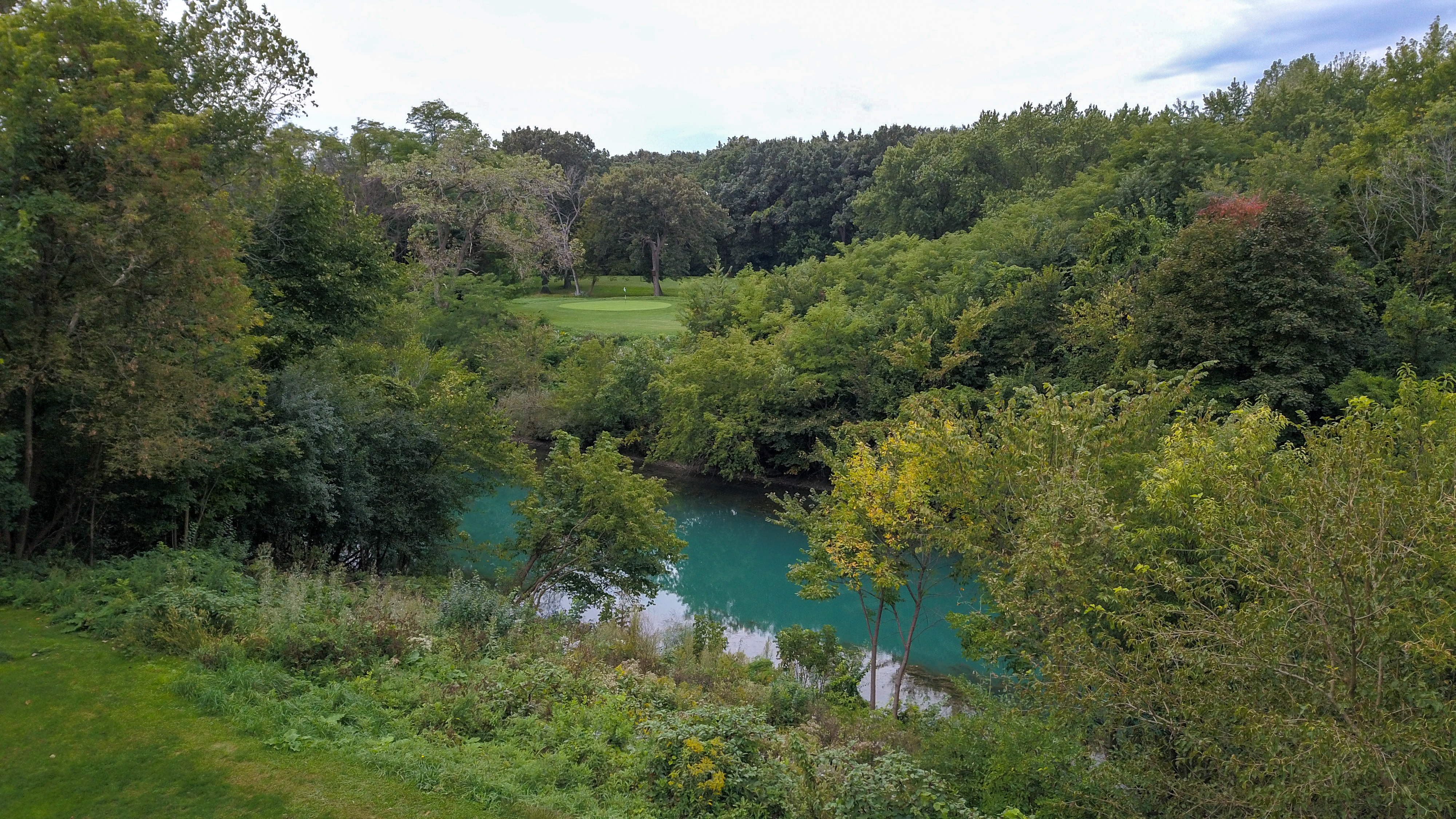 FAQs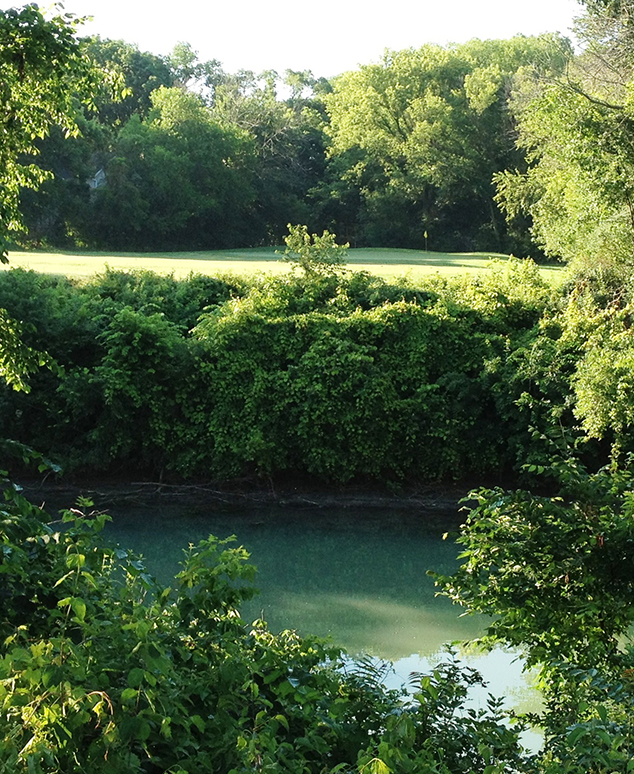 EXCITING THINGS ARE HAPPENING AT CANAL SHORES!
After 100+ years, our turf and infrastructure are, according to the USGA Green Section and irrigation engineers, in an "end of life" state. The Canal Shores Board of Trustees, staff, and volunteers have worked hard for years to "apply another coat of paint to this old house," but for this cherished course to survive, be a vital part of our communities, and provide a path for local kids, we need to renovate.
With 100% private funding, we will renovate the course beginning in June with reimagined space for beginning and seasoned golfers, a youth development training center and a Caddie Academy which will create jobs and college scholarship opportunities. Planned reopening is July 2024.
We're excited to partner with these renowned and accomplished organizations to help us build for the future: Western Golf Association/Evans Scholars Foundation, The First Tee – Greater Chicago, Quitno Golf Designs, Wadsworth Construction, and KemperSports. Check out our FAQs for full details on the project and the great news media coverage the 2nd Century Campaign is receiving.
Canal Shores will remain the home of fun, flexible and affordable golf, and we think you are going to love the new golf experience. Thanks for supporting community golf and the "gem in your backyard!"
Fast, Fun and Flexible Play

Play 18
Play Metra Loop 5 Holes

Play El Loop 10 Holes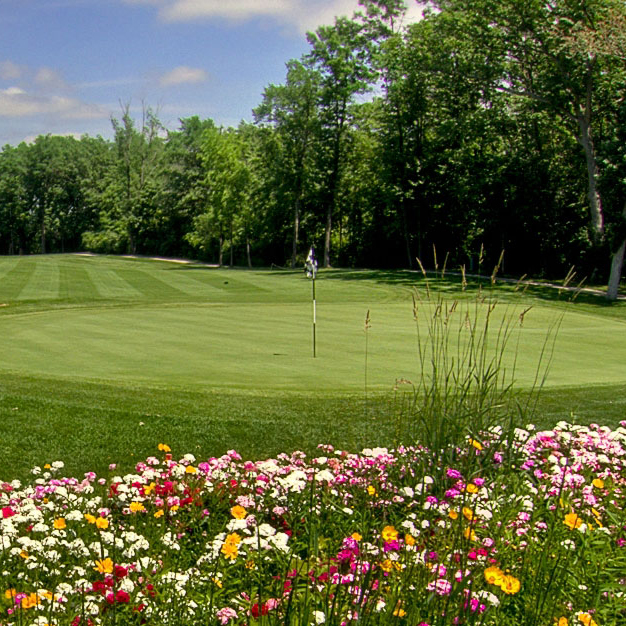 Blackstone Event 1
Coming soon.
Blackstone Event 2
Coming soon.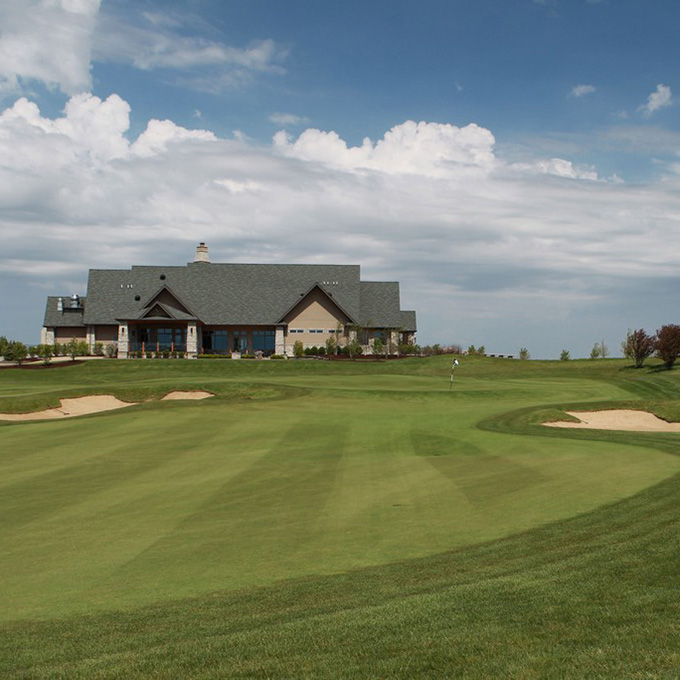 Blackstone Event 3
Coming soon.
Tournament Events
Camillus Hills Scramble Series
$45.00 Members
$70.00 Guests