HELP PROVIDE FOR THE FUTURE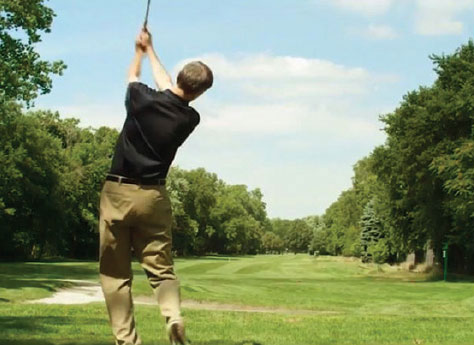 AFFORDABLE GOLF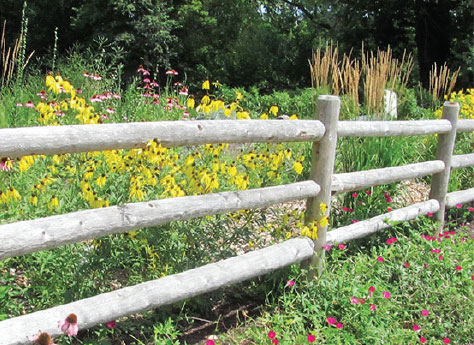 LAND STEWARDSHIP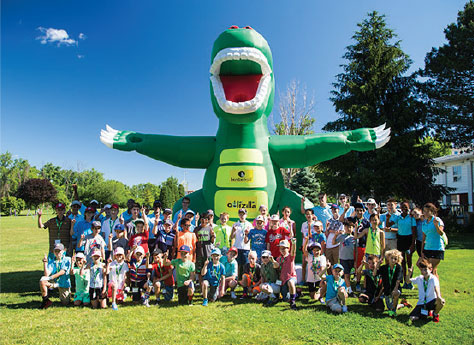 YOUTH DEVELOPMENT
As Canal Shores moves into its second century of community service, we launch the Canal Shores Giving Society and invite you to become a member as we celebrate our history and plan for the future.
Your gift of $1,000 and membership in the Giving Society will contribute to building a community of supporters and, sustaining our mission to provide accessible and affordable golf, preserve the land we've stewarded for 100 years, and serve as a community hub for walkers, joggers, music lovers, and bird watchers.
All Giving Society members will enjoy a complimentary golf or outdoor concert benefit as well as the opportunity to annually celebrate their commitment with Canal Shores trustees at an appreciation event. Our 2022 celebration was held during the OUT OF SPACE concert series at Canal Shores in early August.
GIVING SOCIETY MEMBER LEVELS
To make a Giving Society donation please visit our website or stop by the course for a variety of ways to give.
CHAMPION LEVEL
A GIFT OF
$1000-$2499
2021 details to come.
ADVOCATE LEVEL
A GIFT OF
$2500-$4999
2021 details to come.
LEADER LEVEL
A GIFT OF
$5000
OR MORE
2021 details to come.
Canal Shores is a non-profit organization that receives no funding from Evanston or Wilmette and relies solely on golf revenue, donations, grants, in-kind gifts, and hundreds of volunteer hours to serve thousands of local residents.
Please join the Giving Society now and help us reach our goal of 100 new members in 2022 to celebrate the start of Canal Shores' second century. We greatly appreciate your support.