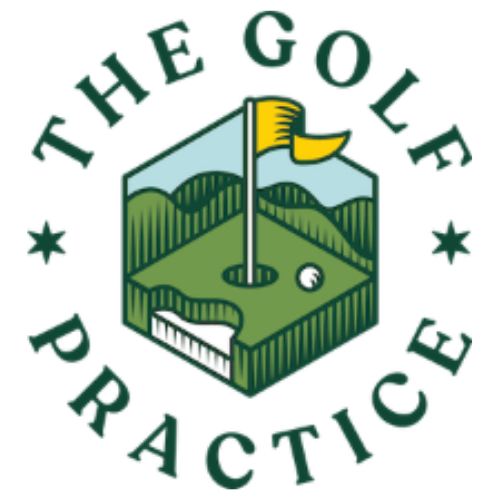 2023 Camps And Clinics Schedule
More Than A Game
Golf teaches important social, mental, and physical skills and each round is filled with learning potential. Providing youth with access to affordable golf is critical to delivering on our mission. In 2023, Canal Shores, in conjunction with our partner The Golf Practice, will offer three levels of Summer Golf Programs: 5-14 year old beginners to limited experience; 8-14 year old intermediate players; and 11-14 year old players with significant playing experience prepping for high school . Canal Shores junior golf camps and clinics create opportunities for junior golfers to learn, play and enjoy the game of golf. We are dedicated to having junior golfers be the best they can be, on and off the course, while creating an environment with emphasis on safety and etiquette. Our programs are having a positive impact on participants, their families, and their communities. The Golf Practice's Junior Golf Camps have earned a reputation on the North Shore for providing outstanding personal instruction to young golfers as well as delivering the most fun golf camp experience around. Our coaches are trained to make kids feel comfortable and assure they have a positive, non-intimidating experience. All we ask is young people come with an open mind and positive attitude.
Skills Ladders    Athletic Development On-Course Training    Age- Appropriate Training    Personal Programs    Measurable Results
These terrific programs, which have developed a 25-year track record, are branded and staffed by the golf professionals of The Golf Practice LLC. With a maximum ratio of 5 students per instructor, your budding player will receive the proper attention to grow his or her skills. Kids hit balls into the giant Golfzilla, play games, and have contests, all while learning new skills that will last a lifetime. We'll also provide the clubs for your golfers if needed. Space in clinics are limited, so sign up early for the camp or clinic that's right for you and your golfer when registration becomes available!
---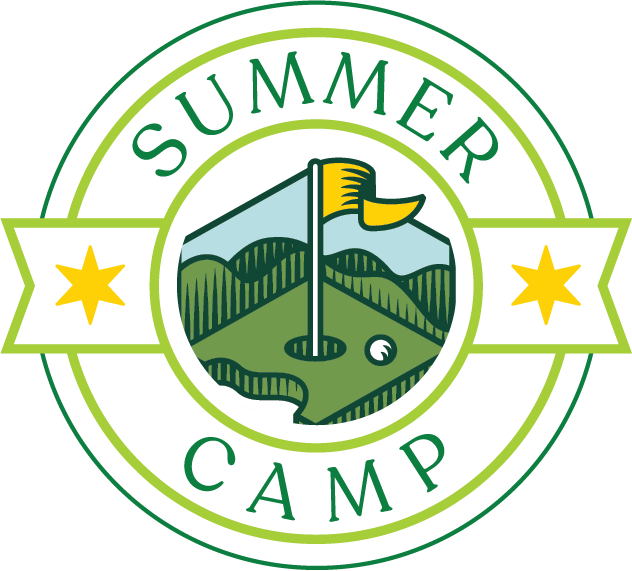 2023 Half-Day Junior Golf Camps
This program, Level I of the three Summer Camps offered at Canal Shores, is for beginners or students with limited experience. Students will be grouped by age and skill level in a fun, exciting, and engaging golfing environment. Campers start with fun games and drills on the practice area and putting green to help them learn fundamentals and the importance of safety, rules, and etiquette. Once students display the necessary proficiency, they take their skills and knowledge to the golf course.
Ages: 5-14 years
You will be redirected to The Golf Practice's online registration page.
---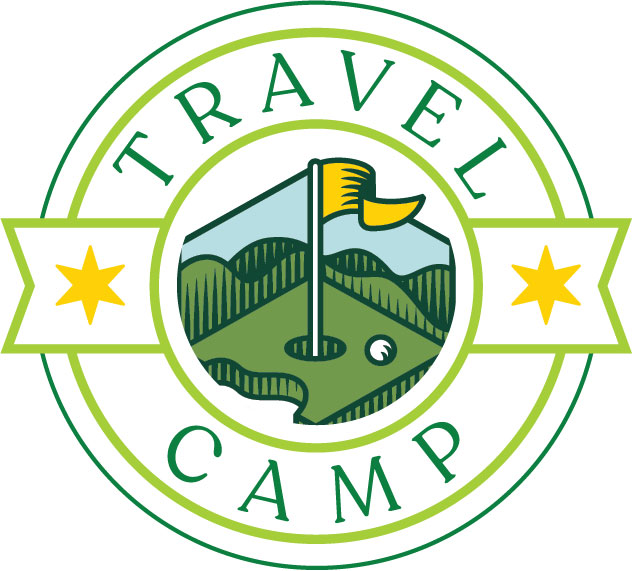 2023 Travel League Summer Camp
The Travel League Summer Camp, a popular choice that debuted summer of 2019, is aimed at intermediate-level players who enjoy playing on the course. It is Level II of the three Summer Camp options at Canal Shores. 
Players have developed a solid foundation in the game, molded the key fundamentals and are now ready to bring their skills to the golf course. Students are given light instruction as this camp focuses on development through games. Each day features putting and chipping courses to keep the students engaged while working on their skills. Students will also play 10 holes each day in fun formats designed for their skill level. The best way to learn golf is by playing golf and given the ample course time involved in this camp, students are able to develop the strokes, strategies and mindset to get around the course and score well. 
Ages: 8-14 years
You will be redirected to The Golf Practice's online registration page.
---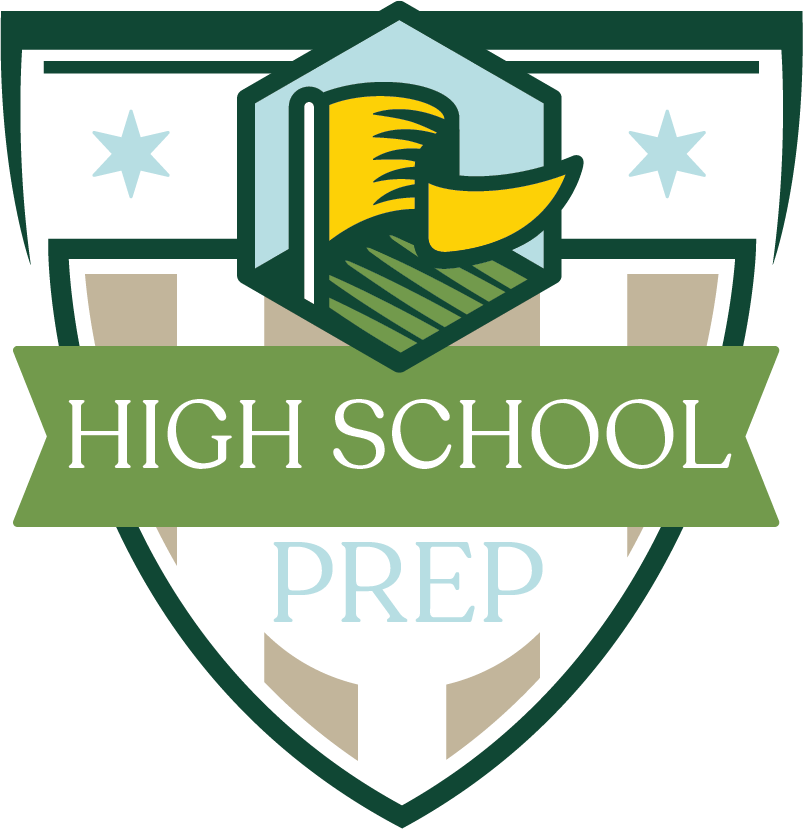 High School Prep Summer Camp
Returning in 2023 is the High School Prep Summer Camp, Level III of the Summer Camp options at Canal Shores. An invitation or evaluation is required to be in this program, which is for golfers in the 11-14 age range who have a desire to play high school golf. 
This camp develops golfers by means of placing an equal focus on learning, performance and enjoyment. Golfers will learn about their own swing and be given more individualized instruction on their full swing, putting and wedging strokes necessary for players of this level.
Compared to the Travel Camp, students will spend more time playing their own ball, keeping their own score and counting every stroke.
We will work to develop shot patterns, course management and a mindset that will lead every golfer to their optimal performance. All of this will be done in a fun environment that keeps the students engaged. There will be a mix of the team and individual competitions  (Impossible Putt, Shamble and 3 Club Challenge) our campers have grown to love.
You will be redirected to The Golf Practice's online registration page.